What is a Sexual Health Counselor?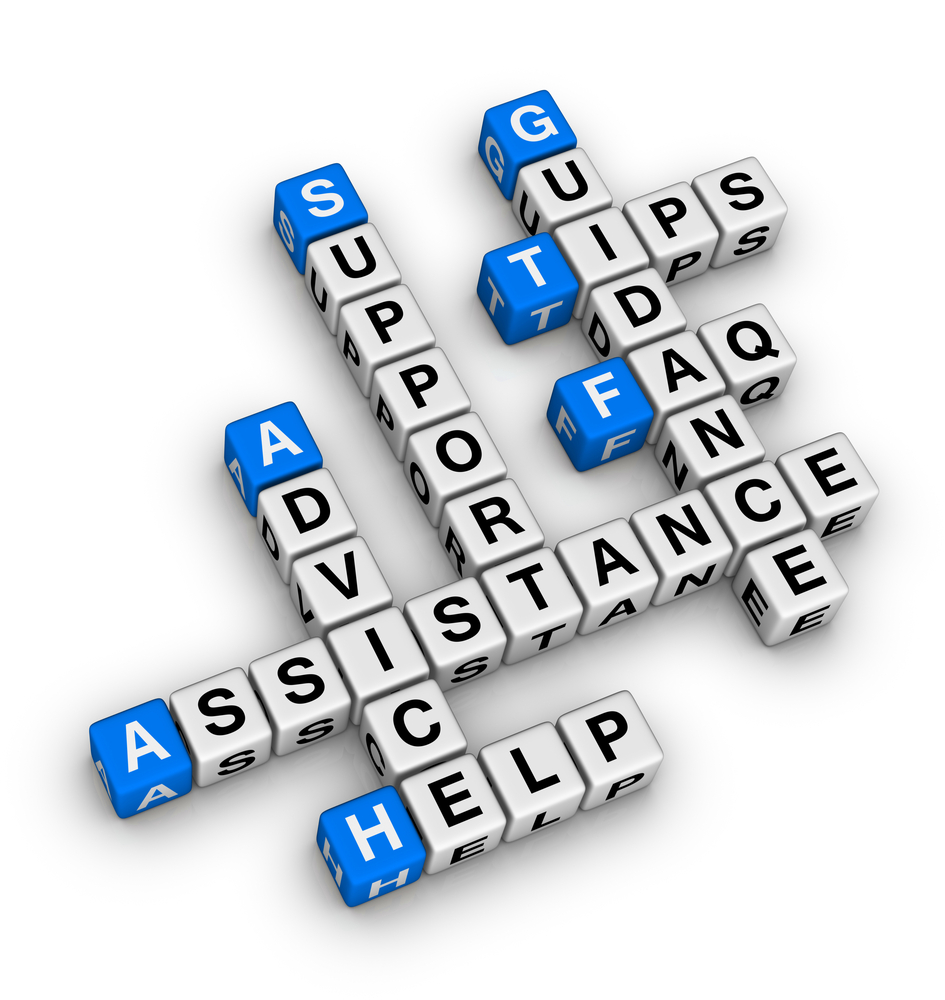 Sexual health counselors are health care professionals that have specialized training and/or certification in sexuality counseling.
For more information about what a sexual health counselor can do, you can read my blog: What is a Sex Counselor?
What can I expect at my first visit?
Before your first visit you will be sent health history forms to complete and return to your therapist. The forms are an opportunity to share information with your with your PT. Your fist visit will primarily be a conversation with your counselor for her to get a thorough understanding of your health history, concerns and goals and reasons for coming to counseling. At the first visit your counselor may begin to give some advice and home practices to help. Your treatment plan usually is started after your fist two appointments. Sex counseling can be separate from physical therapy or a part of your pelvic physical therapy treatments.
What kind of issues do you treat?
Many health issues can impact your sexual wellbeing: pelvic pain, pregnancy, child birth, menopause, surgeries such as hysterectomy or prostatectomy to name a few. A sex counselor can address issues of pain with intercourse (dyspareunia), anorgasmia (inability to achieve orgasm), low arousal, other pain and/or mobility issues that can impact your sexual well being. For men experiencing erectile dysfunction, pelvic pain or Peyronies, sexual counseling can be an effective alternate to other medical treatments such as medications.
How many appointments should I expect?
This is a challenging question as everyone has different concerns and goals. Sexual health issues usually take time to resolve and treatment should never be rushed. Your treatment plan should be well underway within the first 6 visits and then you can reasses the benefits and goals at that time with your counselor/PT.
Will my insurance pay for treatments?
In most cases insurance will pay for physical therapy and counseling. It is good to check with your insurance company to know your benefits; deductible, co-insurance, co-pays etc.
To know which insurance companies we are contracted with (in-network) you can review our Financial Policy.
Questions about Sexual Health Counseling? Click here.
---
Pelvic Wellness Center is an independently owned physical therapy clinic in Eugene, Oregon focused exclusively on treating pelvic health issues through physical therapy. Contact us today!