Bedwetting and Accidents? Your Child is Not Alone!
Physical therapy can significantly help children dealing with bedwetting and bladder control problems.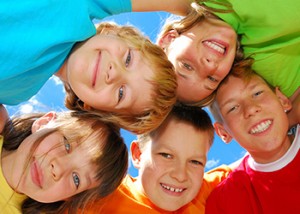 Many of these kids do not receive the help they need to overcome these problems which may be affecting their social development, self-esteem, and sometimes their overall health. Children over the age of 5 typically are toilet trained, and therefore should have very limited "accidents." When a child has many "accidents," it can be very stressful for the individual and the family as well. We want to be part of the team to help!
How Can Physical Therapy Help?
For many children with bowel and/or bladder issues, the pelvic floor muscles need to be re-trained. The muscles of the pelvic floor need to work in harmony with the bowel and bladder organs. When this balance is altered, the normal bladder voiding or bowel emptying reflexes can be disrupted. A variety of problems can arise, including:
Frequent urinary infections
Enuresis (incontinence of bladder)
Encopresis (incontinence of bowel)
Constipation
Changes in voiding or emptying frequency
Pelvic floor physical therapy can intervene by evaluating the function of the pelvic floor muscles and treating the underlying muscle problems, and providing the child and family with an individualized plan for bowel/bladder re-training using behavior modification techniques. The therapist might use biofeedback equipment in the clinic as a tool for you and your child to see how the pelvic muscles should work, and what it looks like to train these muscles that are often difficult to make a connection with.
How Do I Go About Getting My Child to Physical Therapy?
After your child has had a consult with his/her pediatrician you can call our office to schedule the Evaluation. We like to work as a team, so having your pediatrician or medical specialist involved is important to us to ensure that your child has had a thorough medical workup.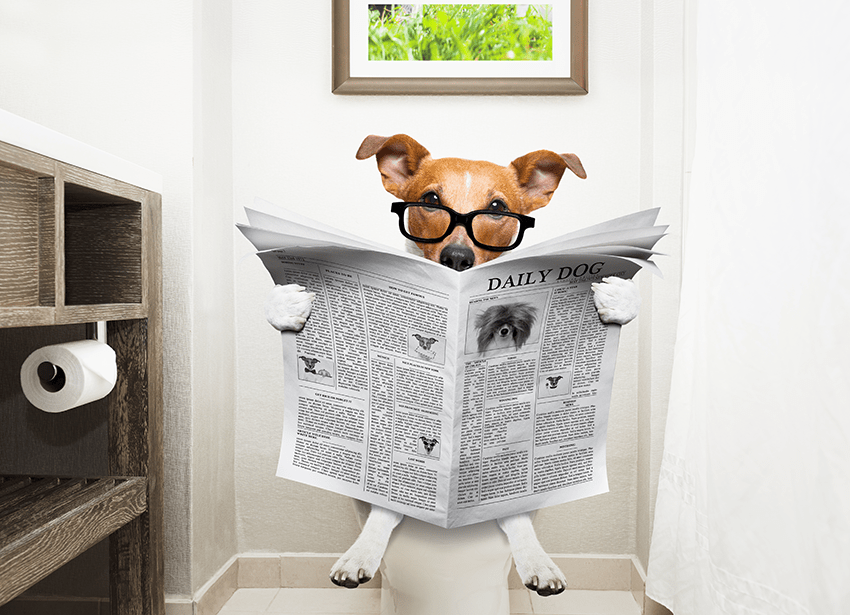 Before Your Child's First Appointment
You will be asked to fill out important paperwork so the therapist can have a detailed understanding of your child's daily bowel/bladder habits and behaviors, as well as an understanding of all medical histories.
During Your Child's Appointment
Your child's therapist will conduct a physical exam in a comfortable, safe environment in order to determine how your child uses his/her muscles.
The child's guardian must accompany the child during each visit so that all planning can be discussed.
Most visits last 30-55 minutes and often include exercise instruction, relaxation strategies if needed, and instruction in behavior and diet modification.
Our therapists at Pelvic Wellness Center are devoted to treating your child with the very best expertise and compassion.
Getting Started
If you're unsure whether or not your child has bladder and bowel problems, or have additional questions about our pediatric program, call us today to speak with one of our therapists. We look forward to helping your child gain confidence and control!