Megan Thebo, PTA,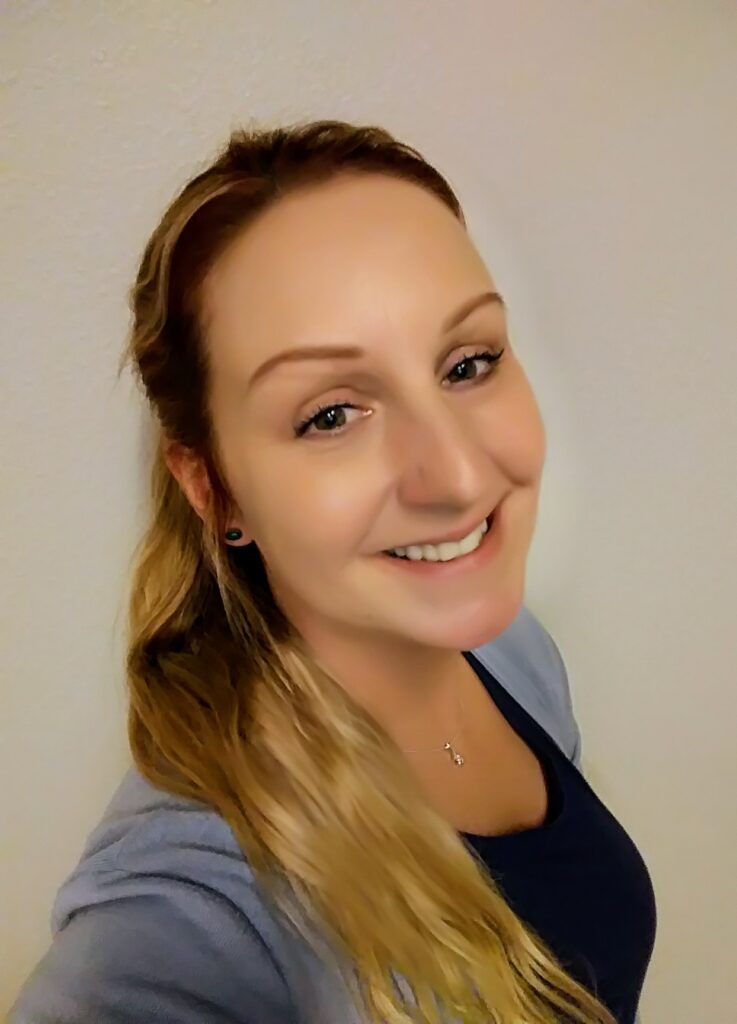 Greetings! I am a Physical Therapy Assistant, PTA and proud member of our dynamic team here at Pelvic Wellness Center. I graduated from the accredited PTA program at Lane Community College.
In my specialty of therapeutic exercise and manual techniques, I enjoy offering each of our patients a personalized approach. Together we will develop your wellness plan in connection with your goals.
I am a native Oregonian and love all things outdoors. I enjoy these activities with my favorite people, my outgoing family. We look forward to summer camping, paddle boarding, riding our two horses named Cruiser and Phyllis, and barbecues with friends and family.
Welcome to Pelvic Wellness! We are glad you are here!
Megan Thebo PTA